E-VEHICLE COMPONENTS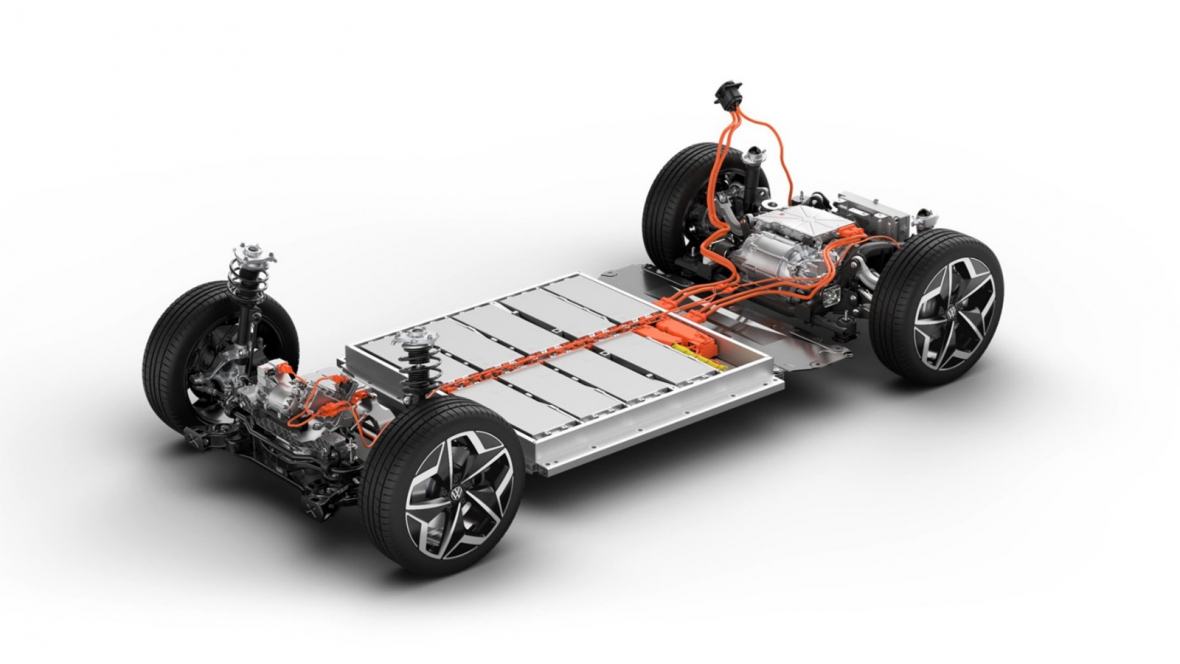 Electromobility and autonomous driving are the major trends in the automotive industry. This changes parts and components as well as manufacturing processes. This results in new and changed tasks for industrial parts cleaning and workpiece carrier systems.
E-mobility places high demands on the load carriers: Complex cleaning tasks and automated production processes must be solved economically and precisely, damage to the components must be ruled out.
Your logistics processes are the focus of the planning of individual load carriers. For this reason, our stainless steel carriers are designed in such a way that they precisely meet your logistical requirements.
Neri designs, develops and manufactures
workpiece carriers,
Stainless steel racks and transport racks made of profile, sheet metal and wire combinations
special load carriers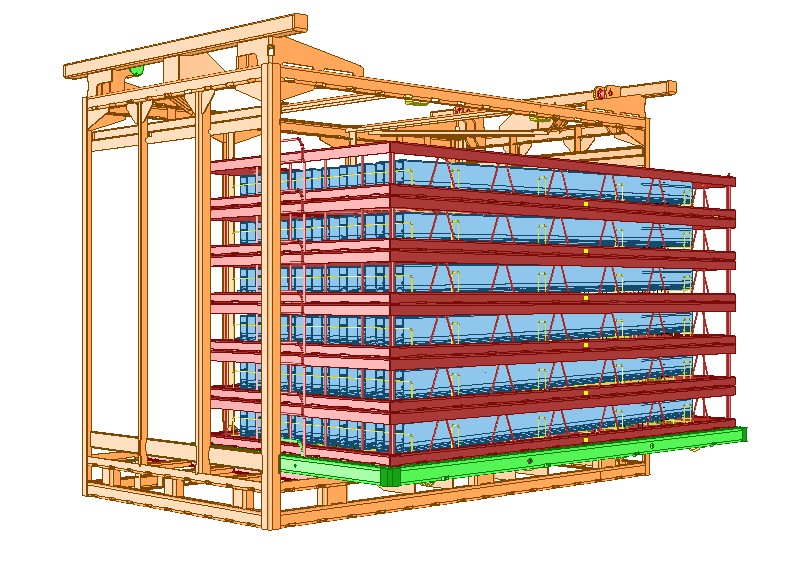 Washing and Transport Racks for Automotive Batteries