WELDING
Perfect welding in highest quality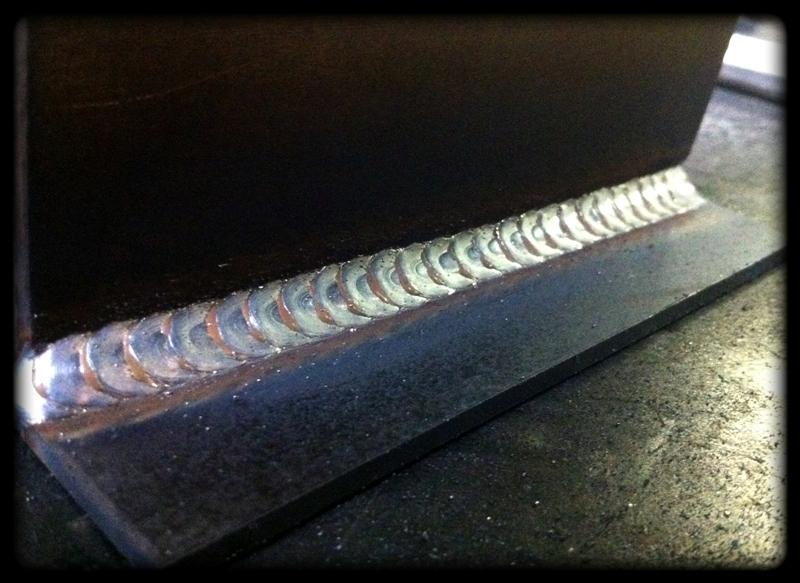 As the main joining technology, welding has always presented great challenges for industrial production.
Most of the constructions and machinery are made of steel. Their performance and mechanical stability depends directly on the welding quality.
Welding technologies belong to the core competence of company. Our machine equipment includes pulsed MIG welding,
MAG welding, tungsten inert gas systems for welding and cutting as well as plasma cutting and plasma joining technology.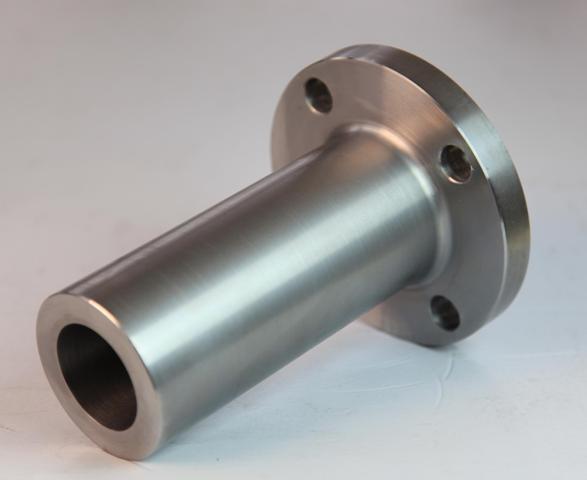 with the extensive technological know-how of our staff and modern 6-axis welding robots with tool-changing devices form the backbone of the entire product range.Exact and precise mechanical operations (welding, grinding, polishing) guarantee long-lived quality of the products we produce.