Transport Cart

18.05.2021
Transport carts in various designs and types ensure the transport of nearly everykind of product and object. High quality castors combined with optimal bearing type enable easy and effortless handling of the cart.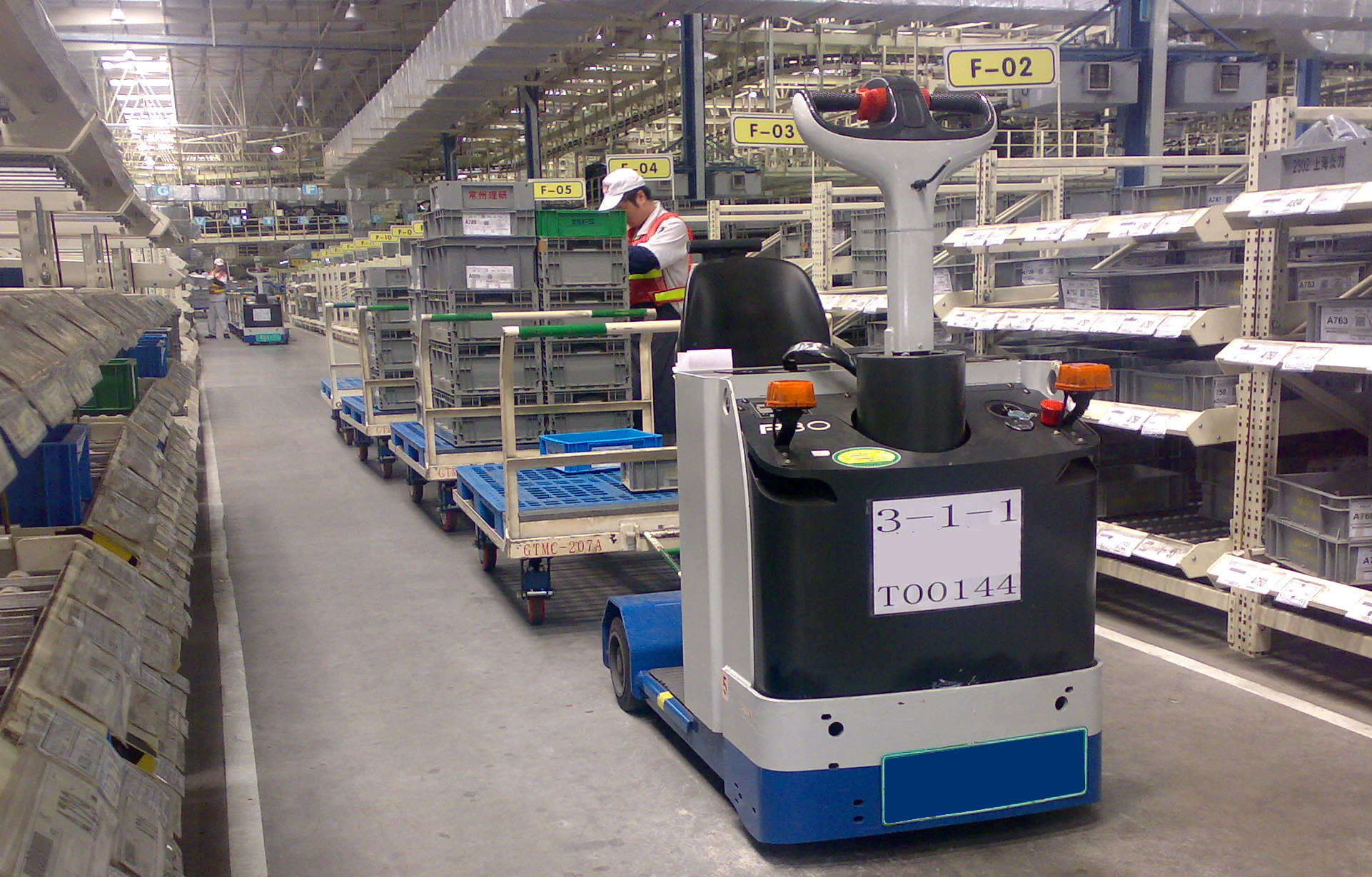 The Platform can be produced from waterproof bonded plywood surface finish screen printed, high performance MDF panels with wooden decor film finish or steel plate with plastic coating.
Stack goods can be safely transported using side rare or front walls in individual hights which are manufactured due to application from steel tube, mesh wire or wooden plates.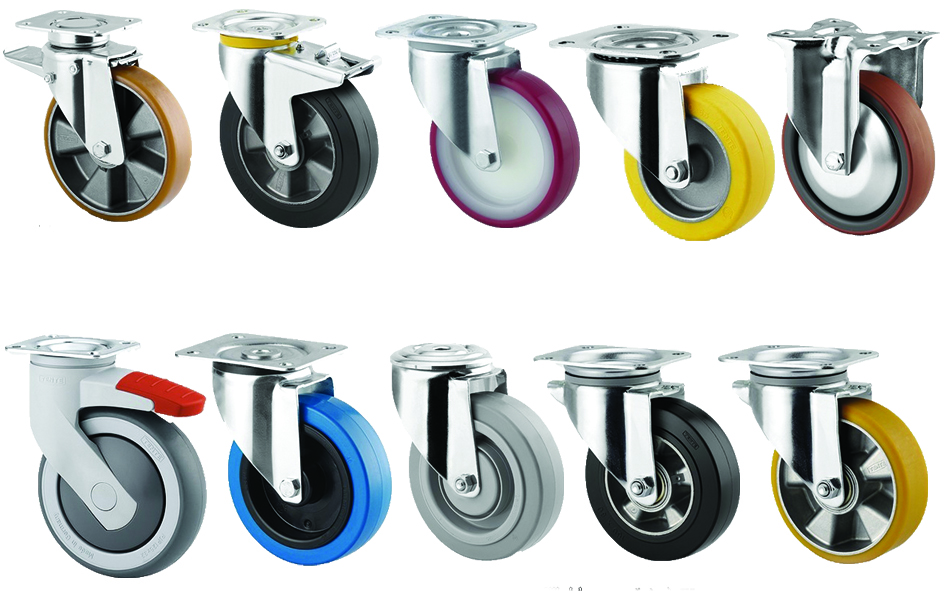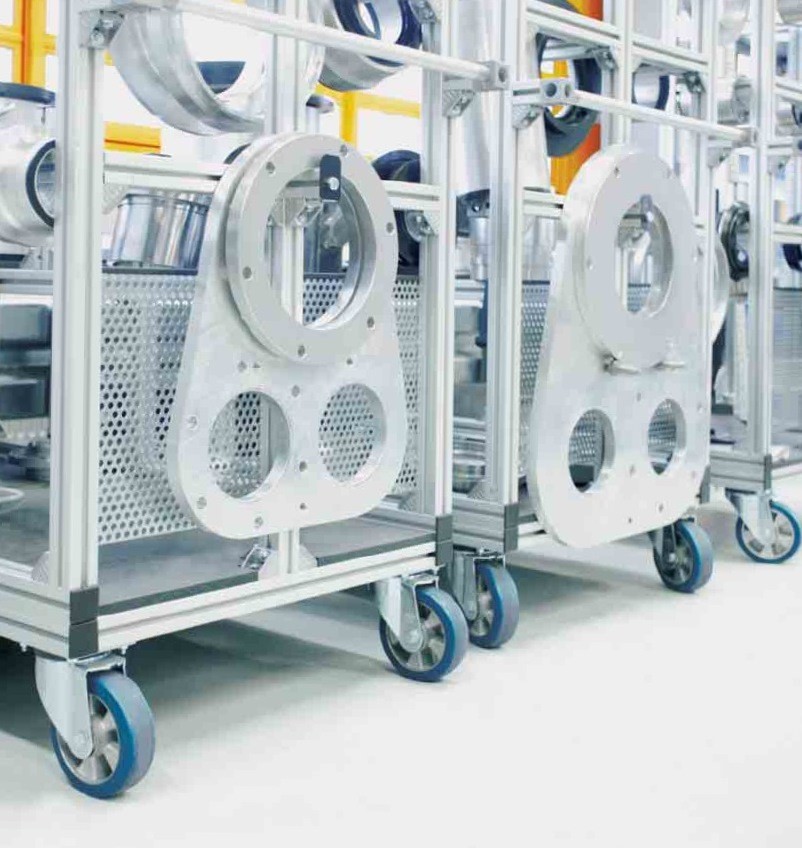 The robust steel construction of the cart is powder coated for a permanent surface protection RAL 5010 gentian blue, impact-resistant and scratch-resistant and underlines the impressive look and high quality manufacturing.
All carts are designed for individual application and convince through high-quality processing, impressive look and extremely long life. Our wide range of products allows easy customization to match the individuell requirements in various industries.