Table Trolley

18.05.2021
Table Trolleys are offered by Neri's different models are facilitate material transfer.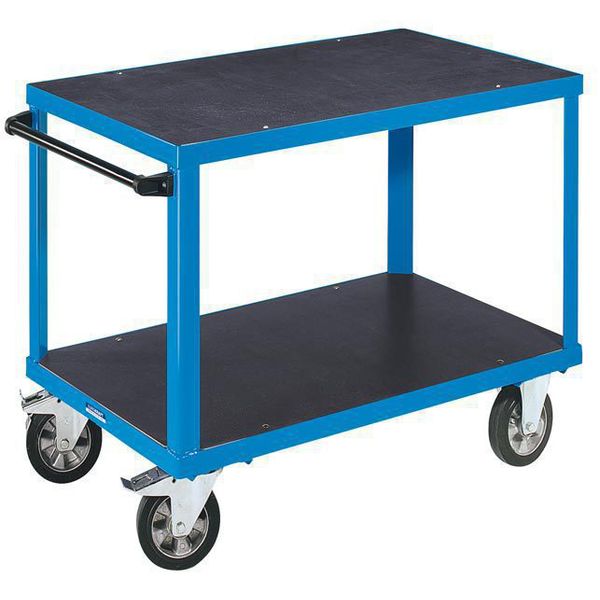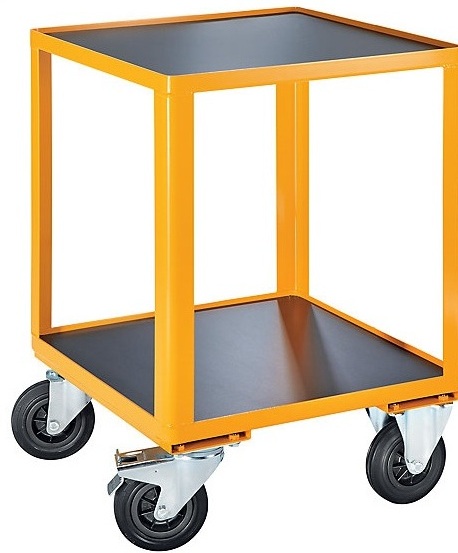 Silent Table Trolleys are, high quality wheels that do not damage the floor, and easy maneuverability with appropriate bedding selection, as well as minimal effort during transportation are provided by Table Trolleys. Wheel selection of Table Trolleys are made according to the floor to be used. (Concrete, epoxy, ceramic, asphalt etc...)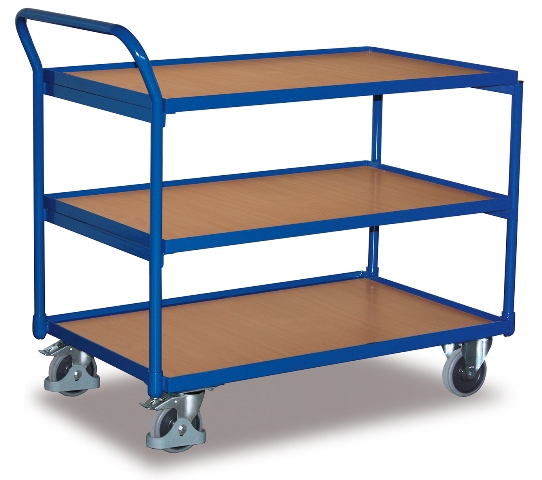 The Table Trolleys are selected from a wide range of platform materials depending on the area of use: MDF Board with wood decor foil, sheet steel or steel sheet steel coated with rubber for sensitive products.
The solid blue steel construction of the Table Trolleys (RAL 5010) are coated with electrostatic powder paint, making it resistant to external factors and impacts, and completes its perfect optical appearance.