INNOVATION
NERI an innovation company
Research and innovation are indispensable for us to ensure profitable growth and shape the future sustainably. Innovative products, combined with improved processes and intelligent system solutions contribute to NERI's success and the success of its customers.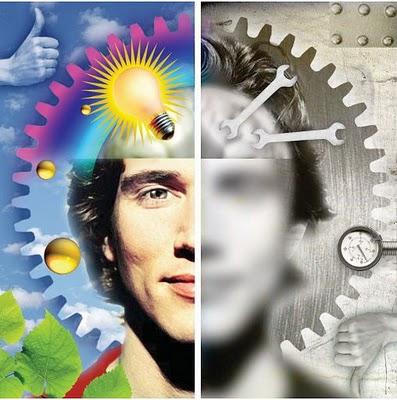 Metal working technology has always been and will remain an essential factor for improvements in medicine, manufacturing, automotive, machinery industries but also in highly diversified disciplines.
NERI engineers leave deep footprints in this area. Based on many years of experience and corporate research, we develop trend-setting solutions to assure our future viability and reinforce our competitiveness over the long term.
This vision can only be fulfilled through innovation. The basis is a comprehensive understanding of innovation which includes all business sectors and all functions. For us, being innovative means finding and implementing new and better even revolutionary solutions.