Washing, transportation, storage

Standard wire baskets guarantee the safe transport of your products within the value chain and ensure the smooth production flow. Depending on the application we offer standard or customized dimensions and mesh sizes.
Standard mesh sizes are: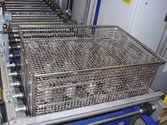 Our high quality washing baskets are individually manufactured with precision tools and ensure excellent positioning accuracy for automated production systems.
Washing baskets can be equipped with workpiece-specific inlays, different lids , handles, label plates, bulk material baskets, specialized rods and offer an optimized material flow for the customer.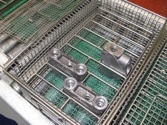 The baskets are highly corrosion resistant due to high quality stainless steels and electro polished surfaces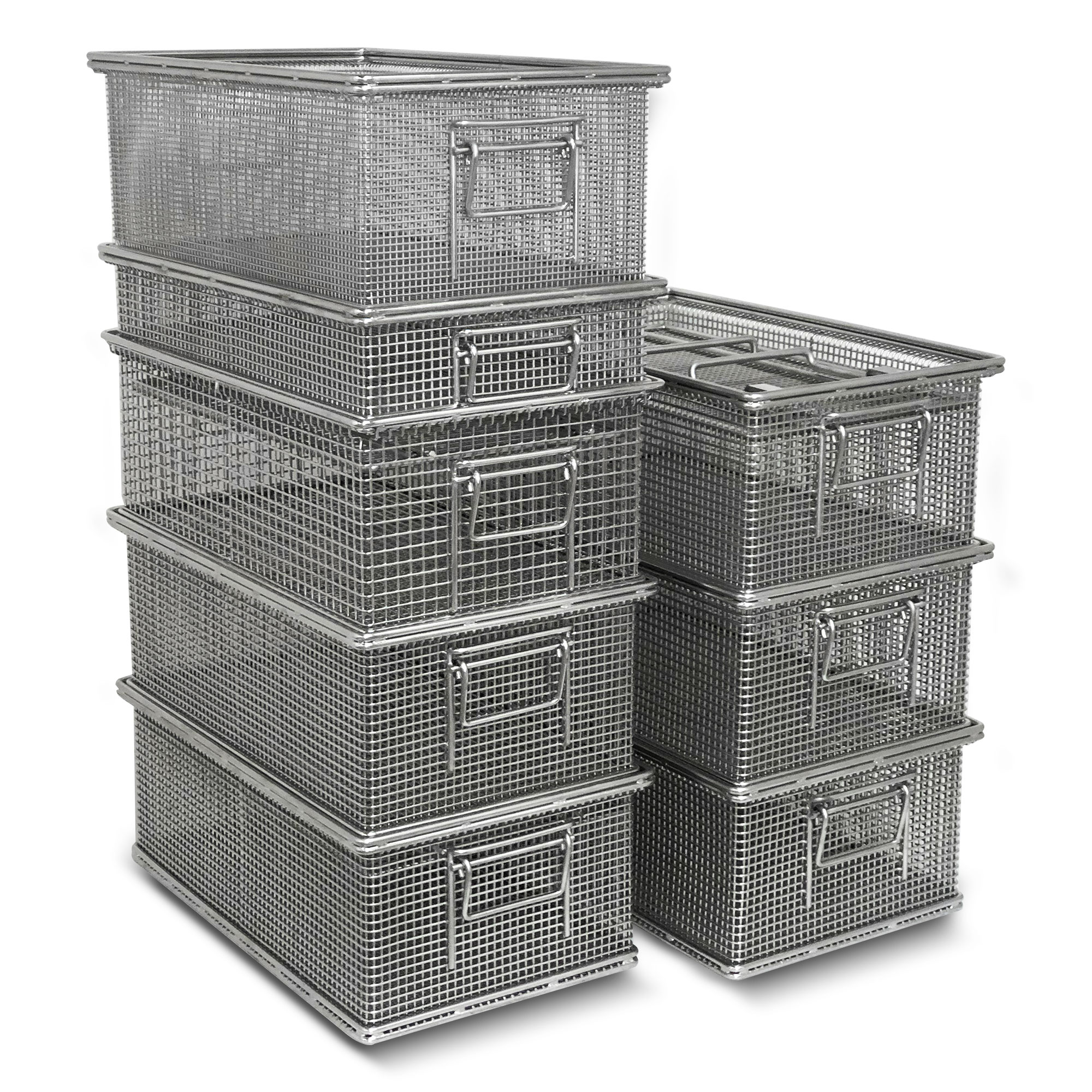 Neri wire baskets are designed with great care and produced with high precision.