The advantages of tugger train systems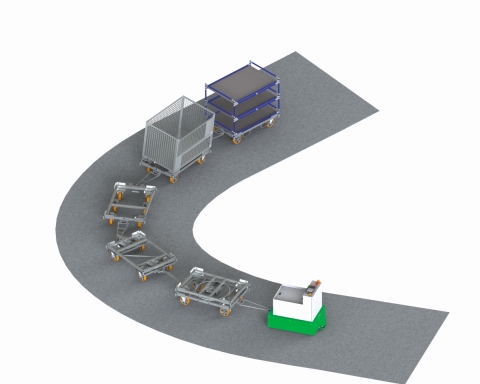 Since the beginning of lean production in Japan in the 1960s, tugger train systems have stood for lean processes, clocked logistics and traffic-calmed intralogistics.
In production, these towable carts with transport trolleys enable demand-oriented supply and disposal of materials according to the milk run principle.
QUICK LINKS
Since they are comparable to a train system in public transport, they are also referred to as logistics trains or tow trains. Across all sectors - from the automotive to the logistics sector - companies are increasingly relying on tugger trains for in-house transport.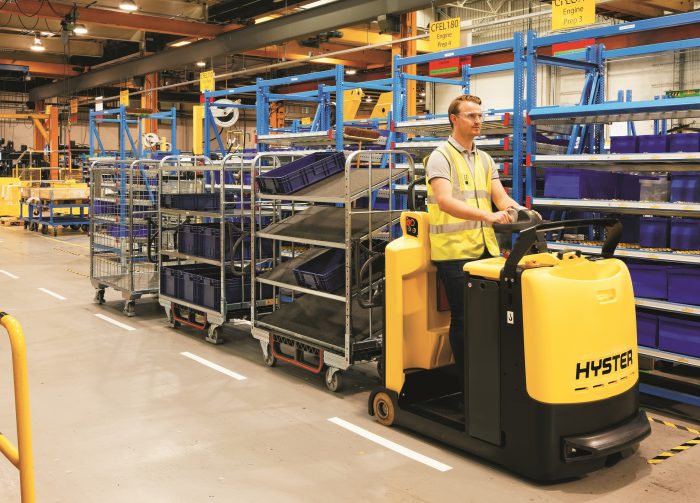 Why it is worth using tugger trains?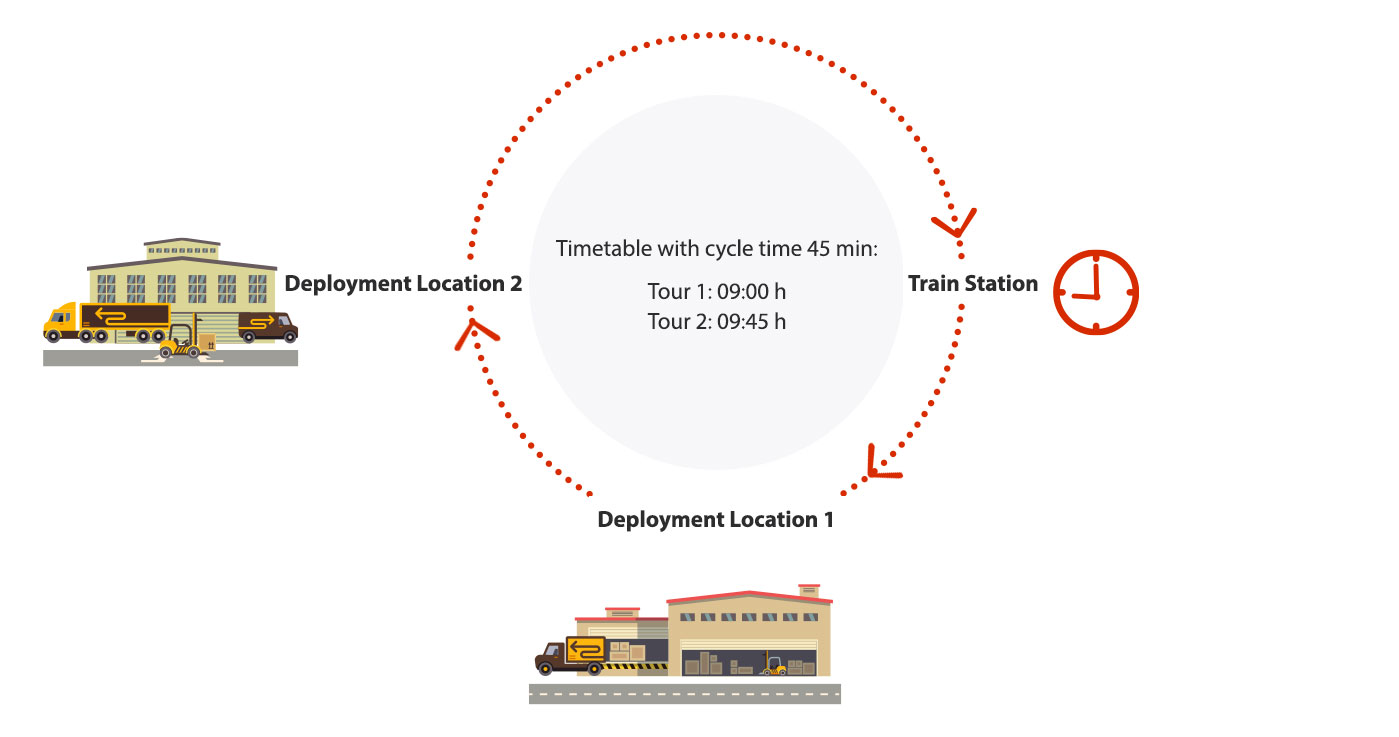 Figure: Example timetable for a tugger train between the train station and deployment locations
The advantages of the tugger train at a glance
The change from conventionally operated production logistics to the use of modern in-house material supply using a tugger train system has many advantages.
Traffic calming
More security in warehouse traffic
Increasing security of supply
Increase in production with the same production area
Individual production for more product variety
Financial benefits
Ergonomic working
Calming the logistics traffic
Logical. A tugger train means significantly less traffic than several forklifts. It makes less noise, consumes less energy and causes lower operating and service costs. Due to their cyclical way of working, they achieve a stabilization and continuation of the internal transport processes.

Reduction of security risks
Avoiding occupational accidents is a key part of smooth intralogistics. It is clear that a single tugger train means more safety than several individual forklifts that cross in production. Tugger trains ensure better regulated and coordinated traffic within the company.
Increase in supply and process security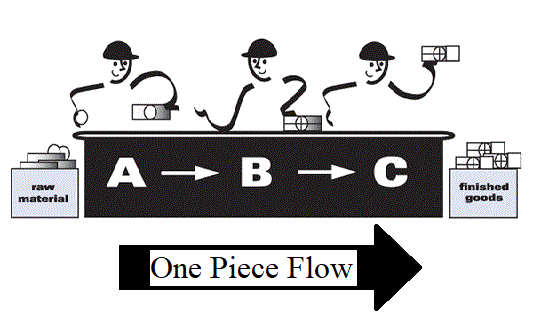 Reliable supply of materials in order of sequence needed for production is ensured through production timetables. A predefined cycle means that materials are delivered to the supply locations at specific times. This in turn determines the number of journeys and the journey times of the tugger trains.
Process reliability means establishing a process that is as simple as possible and easy to reproduce, which has good transparency when it comes to errors, and runs smoothly.
Increase production with the same production area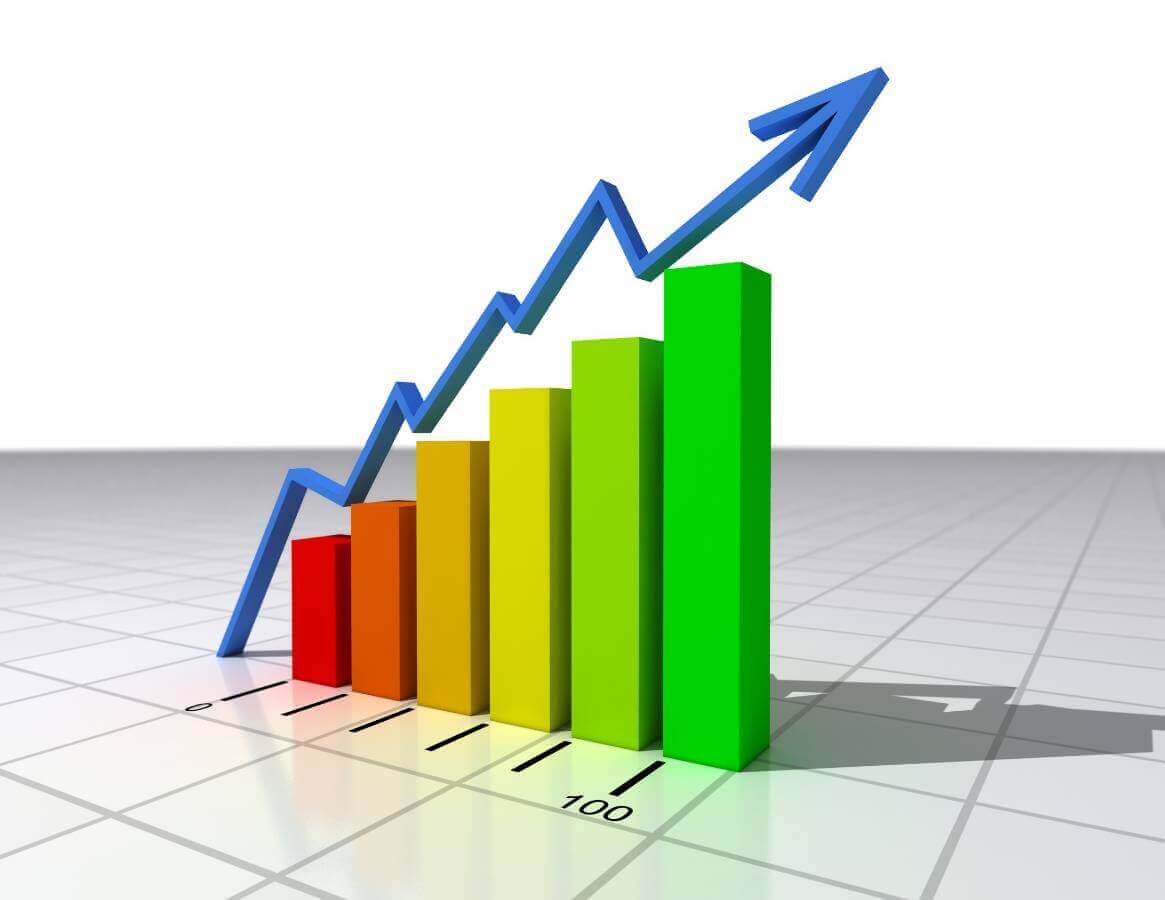 A typical requirement for the acquisition of a tugger train system is to increase production without enlarging the production space.
A typical reason for implementing a tugger train system is to increase production without enlarging the production space. Tugger trains are often used for supplying assembly areas in which a large number of different, small materials must be replenished quickly and regularly in small production spaces.
Individualization of production and increase in product variance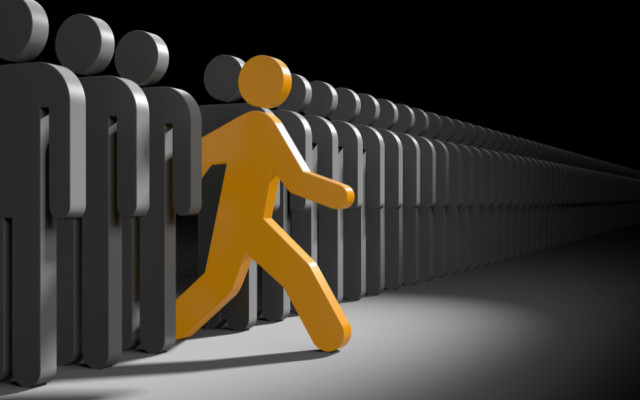 Does Your production require more parts, a range of different parts or more variety - for example in terms of variants or colors. The digitally controlled tugger train can help by bringing small quantities at the right time and in the right order as needed for production.
Cost reduction, financial benefits
With the switch to tugger train systems, the capital tied up is also reduced. Fewer vehicles and associated equipment are required to ensure production. In comparison to pure forklift operation, manual work is reduced when transporting materials with tugger trains. With optimal planning, tugger trains run on fixed routes and thus create more transparent processes. After a measurable time, they always return to the same starting point, so that the arrival of the next delivery at the production site can be calculated.
Switching to a tugger train system also reduces the required capital. Production processes require fewer carts , trolleys and associated resources. In comparison to pure forklift operation, tugger trains reduce the need for manual activities in material transport. As a result of optimal planning, tugger trains travel on set routes, thus ensuring transparent processes. They return to the same point at which they started after a measurable amount of time, so that the arrival of the next delivery at the production site is predictable.
Ergonomic working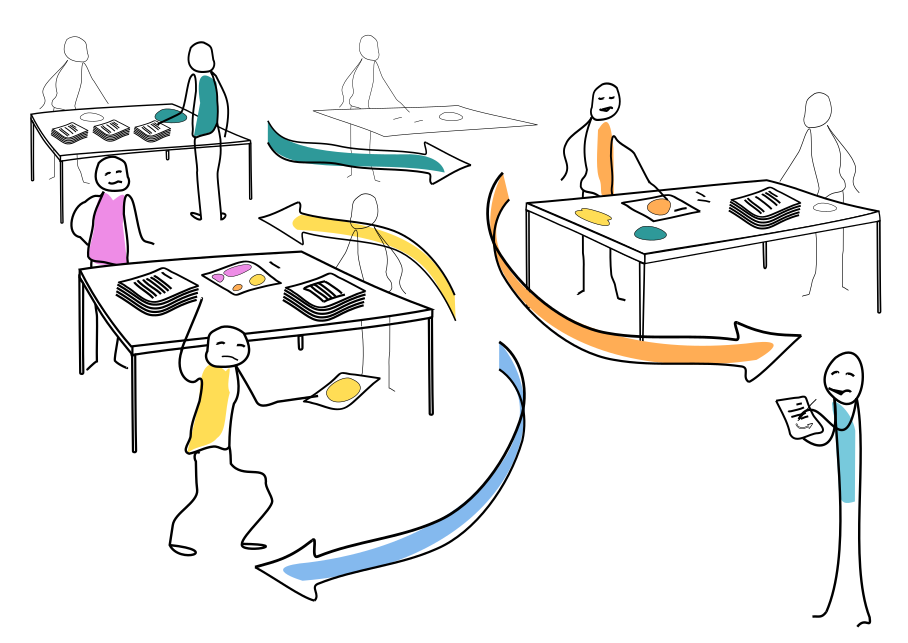 Tugger trains are ergonomic to use as employees spend less time sitting down. The design and construction of tugger trains ensures ergonomic work with an optimal working height and easy access to the container.


Streamlining the logistics process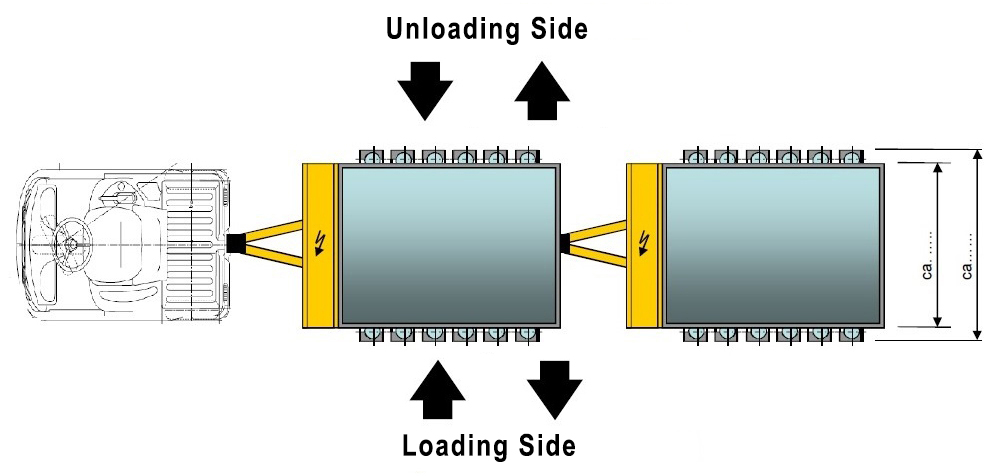 Neri's superior and compact tugger train solutions are an excellent choice for forklift-free environments. You avoid the complexities of sequencing deliveries to the production line in advance.
On the following pages you will find more detailed information about our products and tugger train systems.