Special Load Carriers, Transport Racks, Special Racks,
Returnable Steel Rack Systems, Custom Steel Shipping Racks

We develop the right special solution for the transport and storage of your products,tailored to your application. From the model to pre-series and to series production: we manufacture and support your load carrier development up to the start of production. We implement economical and tailor-made steel solutions for you.
With the knowledge of our employees and the experience from many projects, we regularly come up with practical and economically interesting solutions for your special racks.
What is a transport rack?
A transport rack is a frame made of steel, which is specially designed for a product, product group, and is developed and manufactured according to their requirements for certain handling, storage and transport processes.
Custom steel racks and automative racks are our specialty.
Individual solutions for your logistics tasks
We develop concepts for you made of steel in connection with wood, plastic and foam and build special racks for the transport, especially for the automotive industry.
Special racks and load carriers for the automotive industry
Precision and accuracy in production so that the robot can find its programmed positions by every load carrier.
Part handling: manual, assisted, automated, ergonomic loads, posture, exertion, use of locking devices.
Flow: distance and mode of transport, storage, folding (return empty racks), use of production line, trolleys.
Plant requirements: quality manual, workplace.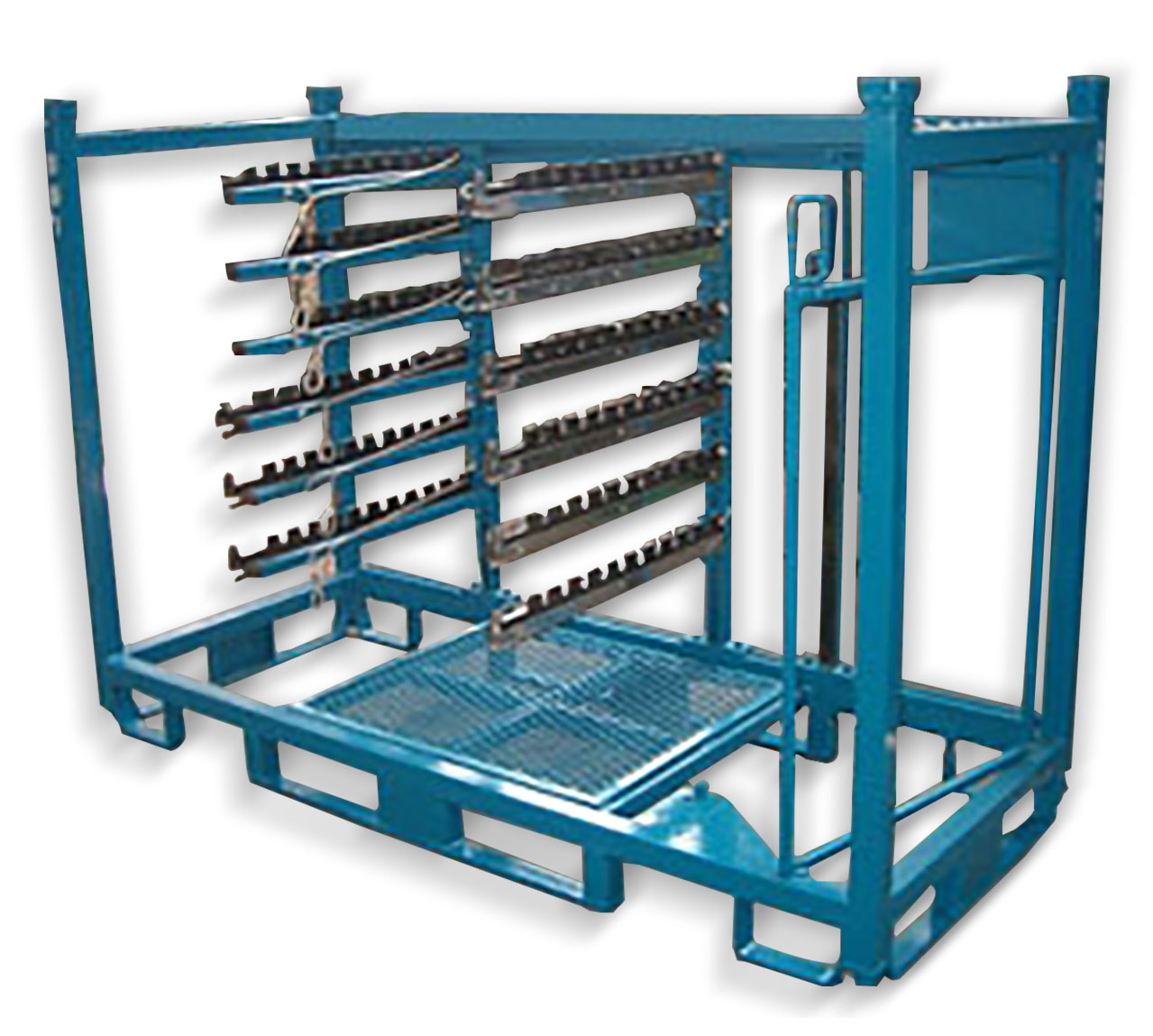 Parts quality: appearance, geometric durability.
Strength: Our transport racks are guaranteed for the life of the car. We also offer control gauges or maintenance templates that enable the load carriers to be maintained in-house.
We usually pack a variety of different parts such as:
Structural parts: side wall, door, tailgate, bonnet, fenders, roof, long members, etc.
Mounting parts: dashboard, air conditioner, steering mechanism, bumper, glass roof, windshield, door panel, etc.

Our special load carriers and transport racks are designed and built in such a way that they can be easily integrated into your logistics concept, regardless of which stacking system you choose. For each special container, we first build a prototype, which can be extensively tested before the start of series production. In a dialogue with you, further constructive adaptations are worked out in order to finally arrive at the optimal solution.
Our knowhow serves your projects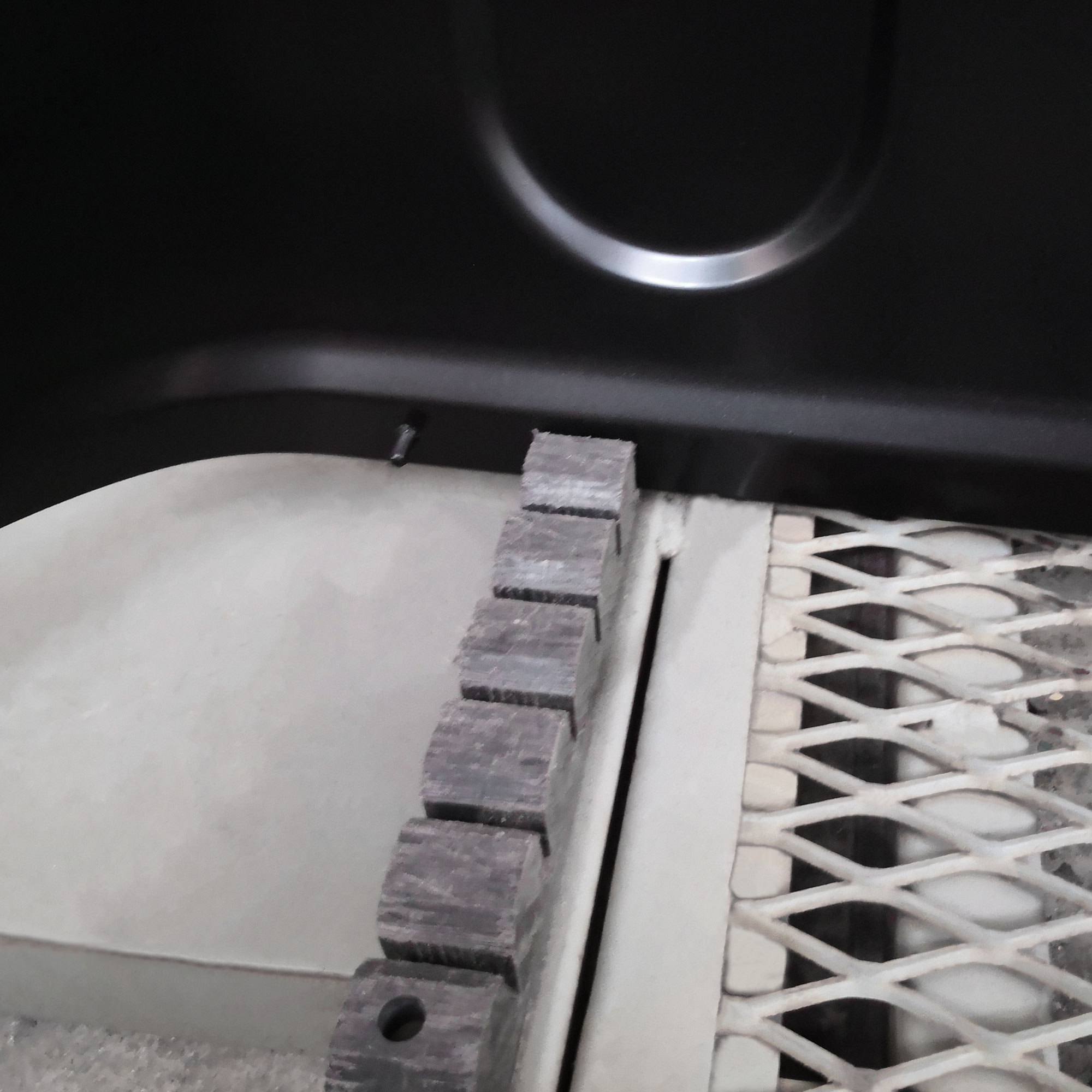 We offer industry solutions as well as special versions of our own special racks program. This includes lattice stacking frames, Returnable Shipping Racks, Special load carriers and other transport frames made of steel and wood.
We optimize our customers' logistics with individual load carriers.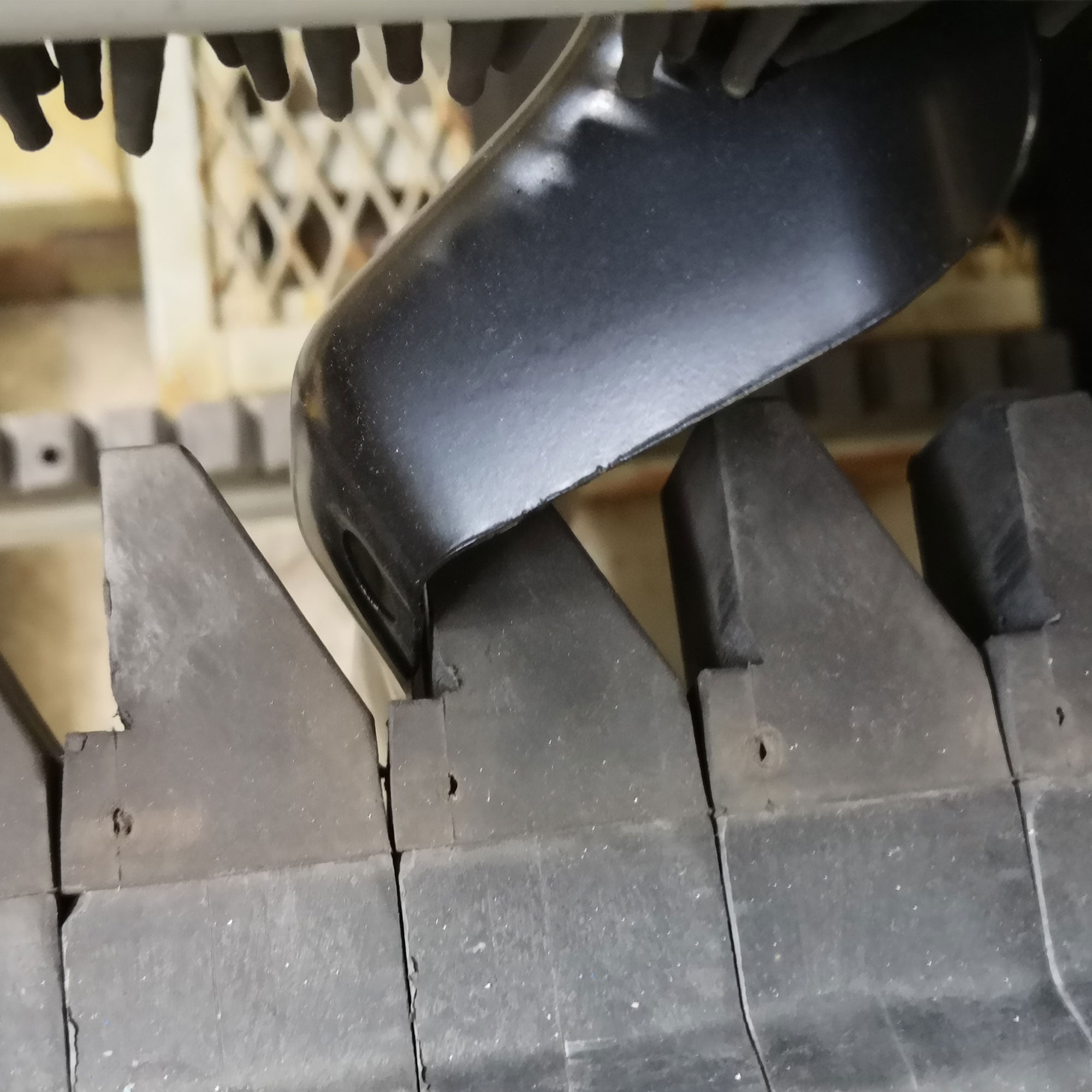 We manufacture transport racks, which we adapt specifically to products and existing logistics systems, in our own flexible production facility.
You too can benefit from our ideas and improve your logistics with tailor-made transport racks and special racks!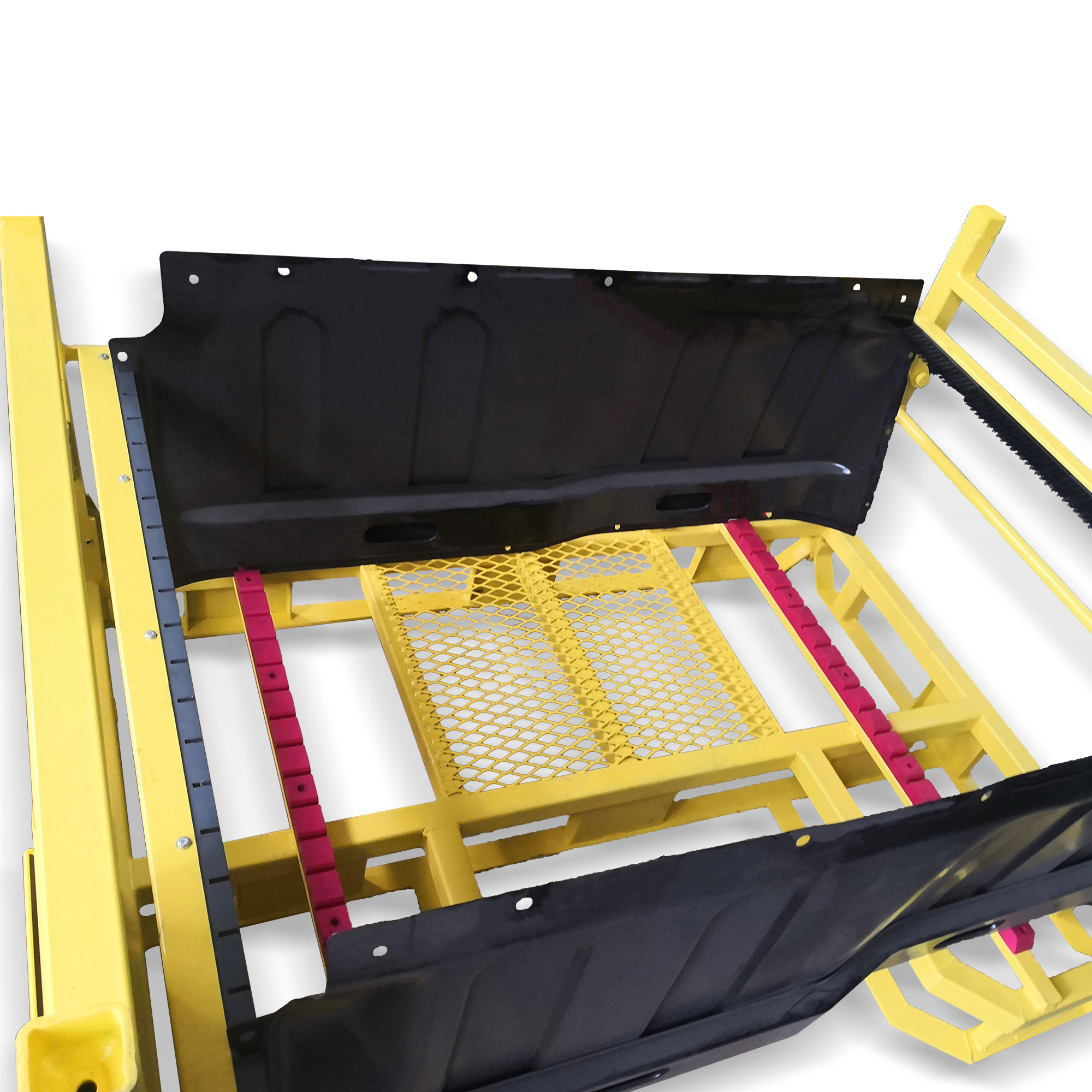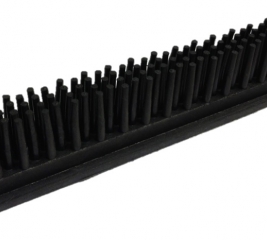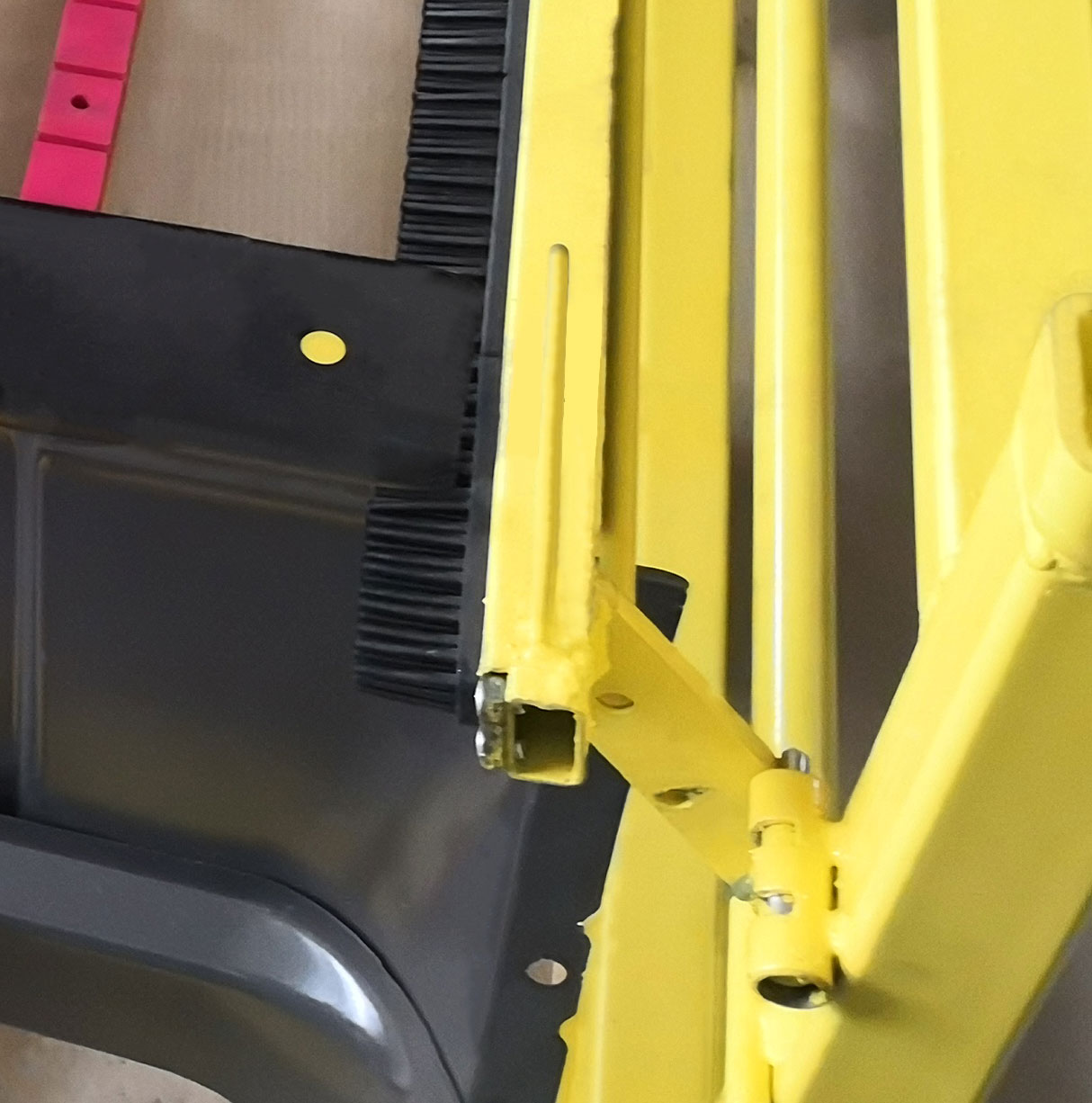 Special load carriers, transport racks, special racks, special transport frame, special transport cases
Returnable Steel Rack Systems, Custom Steel Shipping Racks, Returnable Shipping Racks, Folding rack, Door rack,
hood rack, automotive racks