SHEET METAL WORKING
Sheet metal seems to have almost unlimited possibilities today. We all know them - and use them with the utmost perfection.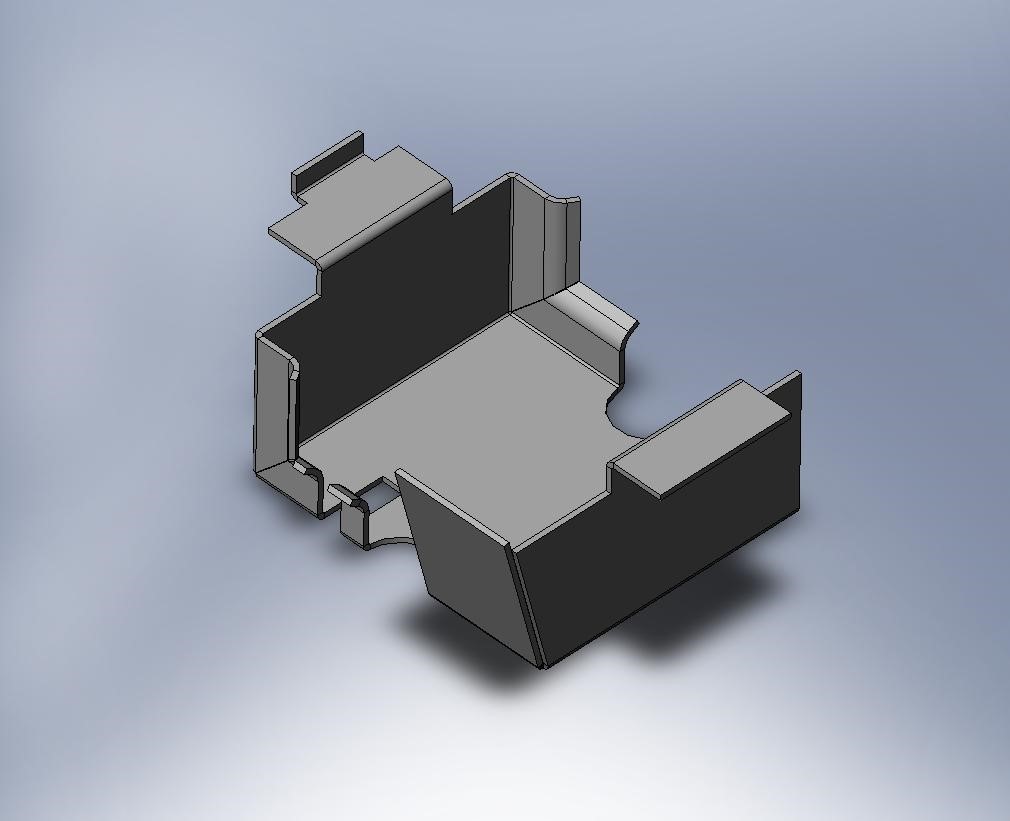 The ability of forming metal into different shapes has immense importance in any manufacturing industry that you can think of. According to exact customer specifications or own design we plan and realize casings and housings for machines of different applications. Whether it is a simple bracket or a complete enclosure made of sheet metal, we manufacture according to customer desires out of almost any sheet material and for every application with highest precision
Sheetmetal machining of steel and stainless steel is one of our strengths. Neri's sheet metal division consists of state-of-the-art equipment operated by employees with many years of experience.
• punching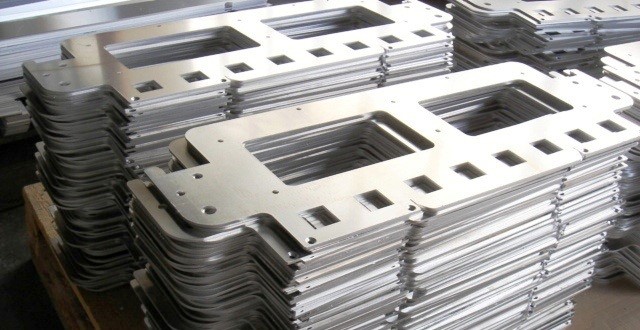 • folding
• Laser cutting
• bending
• welding (MIG-MAG and TIG, spot welding)
• Deburring
• embossing
Whether powder coated, galvanized, painted: we also offer high-quality surface treatment for various applications.