Work Piece Carriers Tube

Workpiece-specific carriers ensure safe workpiece handling and protect them against damage during transport and cleaning. Each workpiece has its own quite special geometry, its specific requirements for the protection of delicate surfaces, or its specific weight, material and machining features, which are worth considering when designing a workpiece carrier magazine.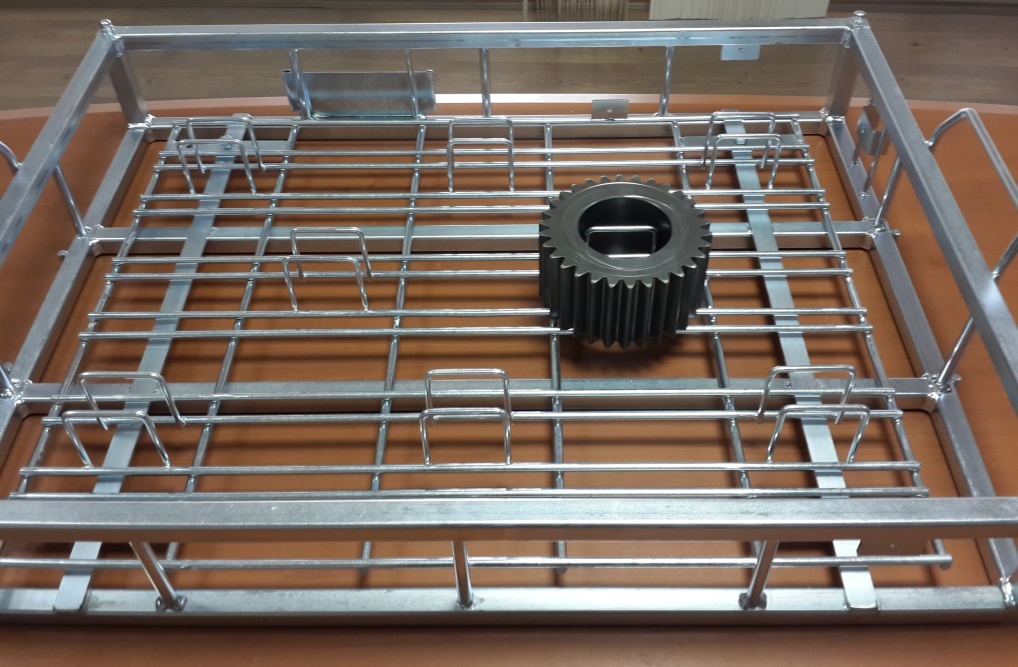 Our high quality workpiece carriers are individually manufactured with precision tools and ensure excellent positioning accuracy for automated production systems.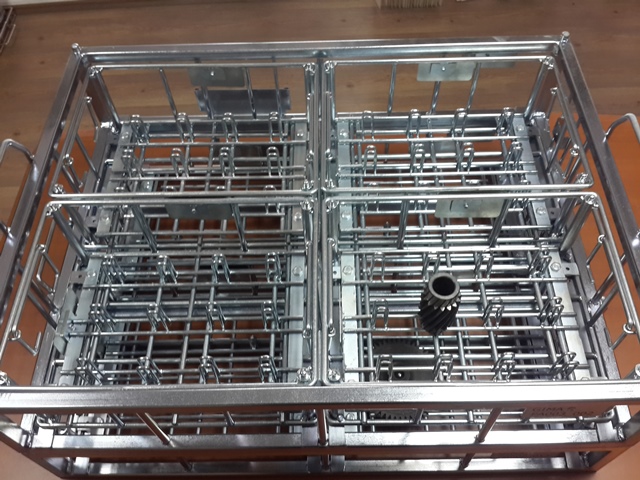 Magazines can be equipped with workpiece-specific inlays, different lids , handles, label plates and offer an optimized material flow for the customer. Depending on the task, the inlays can be coated with plastic.
The baskets are highly corrosion resistant due to high quality stainless steels and electro polished surfaces.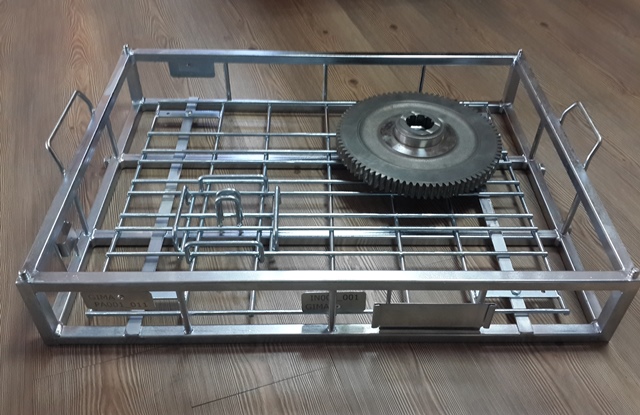 Significant features
Very high positioning accuracy.
Adapted for automated production.
Adapted for heavy components.
Seating elements adapted to products to be carried.
Excellent washing qualities.
Wide range of options ensure easily adaptation to different logistics requirements.
Minimum space requirement.