Workpiece Carrier from wire

Customised Workpiece Carriers
Workpiece-specific carriers ensure safe workpiece handling and protect them against damage during transport and cleaning.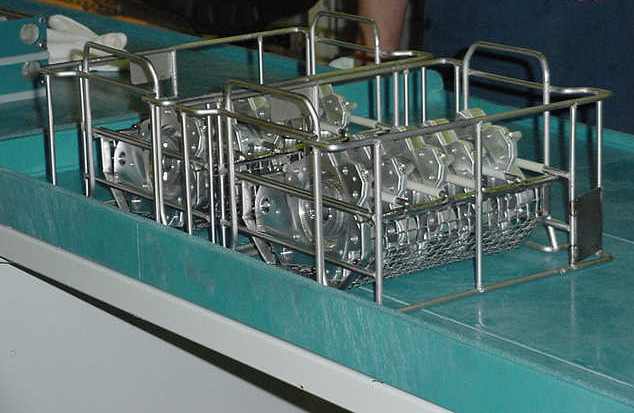 Our high quality workpiece carriers are individually manufactured with precision tools and ensure excellent positioning accuracy for automated production systems.
The robust wire construction is made of from electropolished stainless steel and can be also used in cleaning equipments. They guarantee the safe transport of your products within the value chain and ensure the smooth production flow.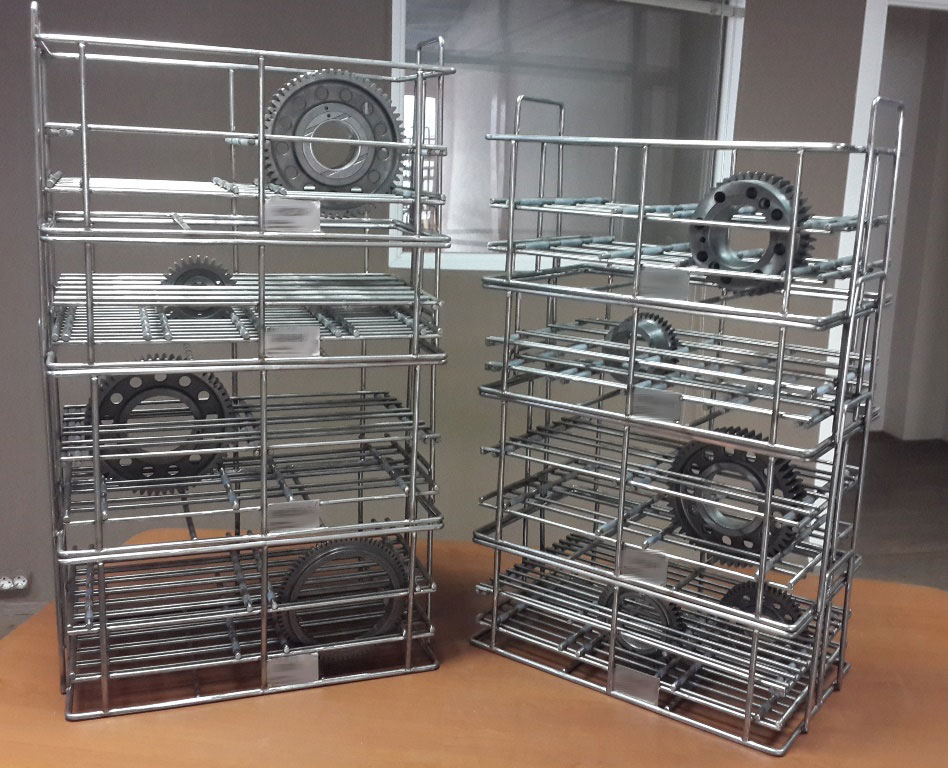 Magazines can be equipped with workpiece-specific inlays, different lids , handles, label plates, and offer an optimized material flow for the customer. Depending on the task, the inlays can be coated with plastic.
The baskets are highly corrosion resistant due to high quality stainless steels and electro polished surfaces.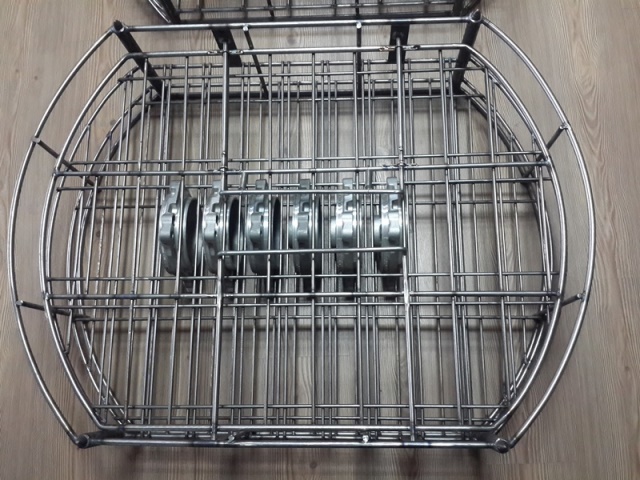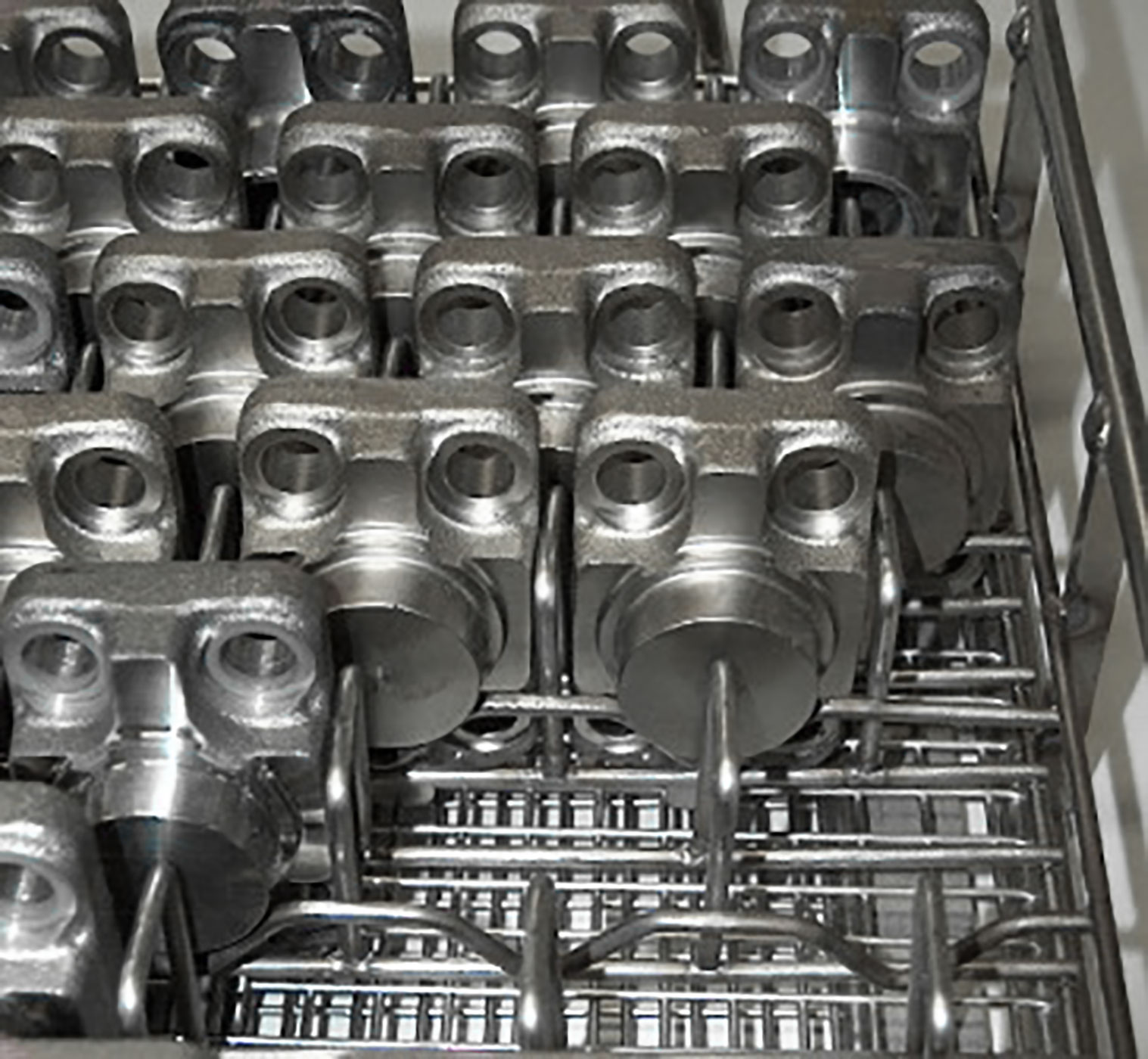 Significant features
The robust construction from stainless steel is electropolished to guarantee a permanent surface protection and underlines the impressive look and high quality manufacturing.
The Washing baskets are impact- and scratch-resistant.
Very high positioning accuracy.
Due to construction from steel wire low weight with maximum strength and stiffness.
Excellent washing qualities.
Wide range of options ensure easily adaptation to different logistics requirements.
Minimum space requirement.
Suitable for both aqueous and solvent cleaning.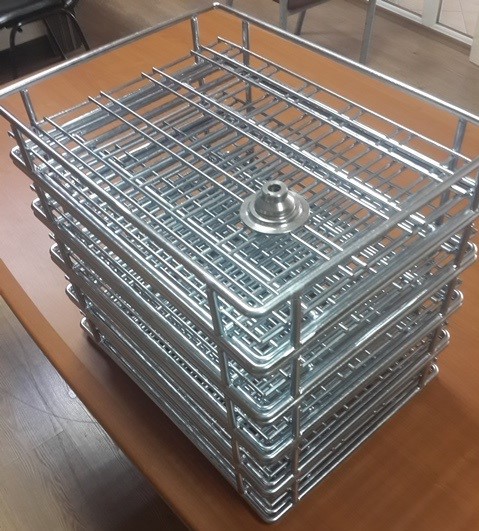 Wire material provides flexibility for size and complexity or when considering quite specific properties.
Washing baskets from wire ensure optimum workpiece cleaning unlike perforated washing frames. Wire design allow maximum flooding and spraying during washing process. This shortens the cycle time for cleaning and also speeds up the drying process and thus contributes increasing the washing capacity.
A further advantage of washing baskets made of wire is the excellent dripping charecteristic. carry over of washing media is avoided to a great extent which prolongs the bath life and increases the availability of the cleaning plant.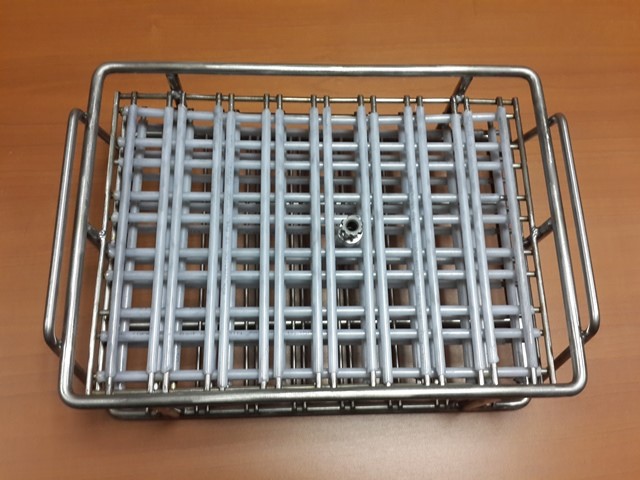 The goods can be also dried more quickly and with less energy.
The rod minimizes the contact areas between parts and washing basket. This helps to rinse the contamination more effective prevents the staining at contact points.